Unleash Your Voice in Top Chicago's Vocal Studio
At UVStudio, we believe every voice carries a unique story, and it's our mission to help you tell it. Whether you're an emerging artist or an established talent, your voice deserves the highest quality recording.
Why Choose UVStudio for Your Vocal Recording?
Expertise
Our seasoned professionals are trained to capture your voice in its purest form. With years of experience in the industry, we understand the nuances of vocal recording.
State-of-the-Art Equipment
We pride ourselves on using the latest recording technology to ensure that every note is captured perfectly.
Comfortable Environment
Step into our soundproof booths and experience a recording atmosphere like no other. Comfortable, quiet, and conducive to creativity.
Versatility
Whether it's pop, rock, jazz, or classical, our studio is equipped to handle any genre, ensuring your vocals shine in any setting.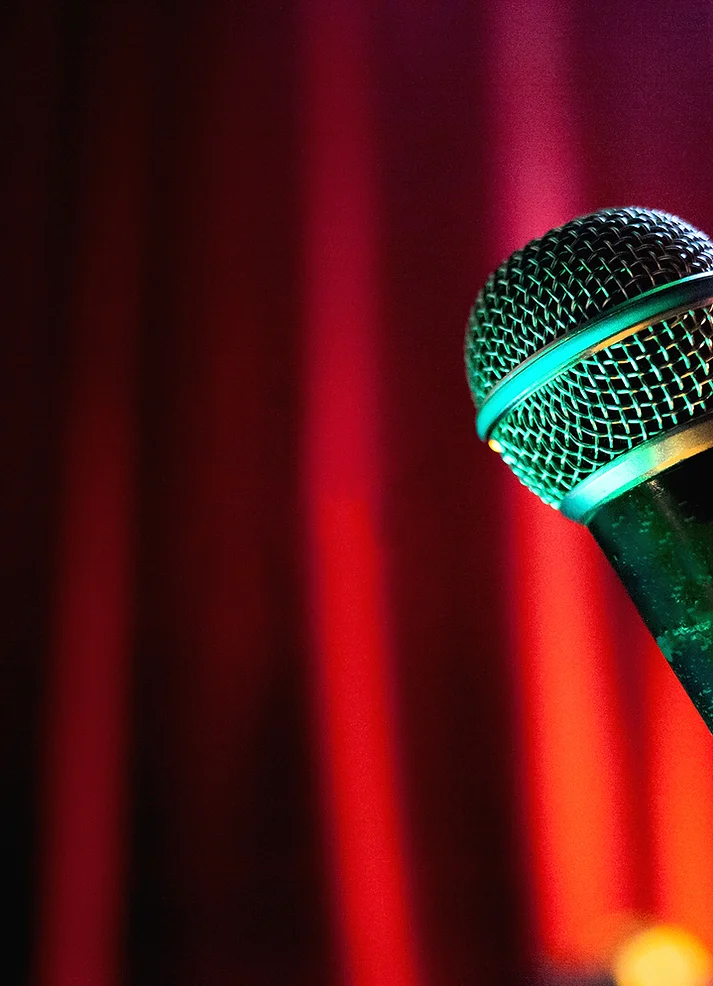 Consultation: Share your vision with us. We'll discuss your project's needs, ensuring we capture the essence of your sound.

Setup: Our team will prepare the studio, making sure the environment is optimal for your recording session.

Recording: With guidance from our expert technicians, you'll lay down your tracks in our state-of-the-art facility.

Post-Production: Our skilled engineers will mix and master your vocals, ensuring they stand out in the mix.
Ready to elevate your voice? Book a session with UVStudio and experience Chicago's top vocal recording service. Reach out to our team for availability and rates.
FAQ about Vocal Recording