UV Studio | #1 Among Chicago Recording Studios
Unleash your musical potential at UVStudio, Chicago's  affordable recording studio. Don't miss out! Book your session now and let your creativity soar!
Best Prices in Chicago 🎙️
Recording starts from 59$/h 🤘
Discounts apply.
Elevate your music with UV Studio's comprehensive recording service in Chicago. Our expert team and passion for excellence ensure exceptional results. From audio recording to mixing and mastering, we've got you covered. Experience the difference at UV Studio.
Vocal Recording
Vocal recording with backing track, acapella, acoustically, etc.
Live instruments recording
Elevate your music with UV Studio's live instruments recording.
Beat Making
Unleash your creativity with our exceptional beat making service today.
Private Guitar/Bass Guitar Lessons
Master guitar and bass guitar with personalized lessons, online or in-person.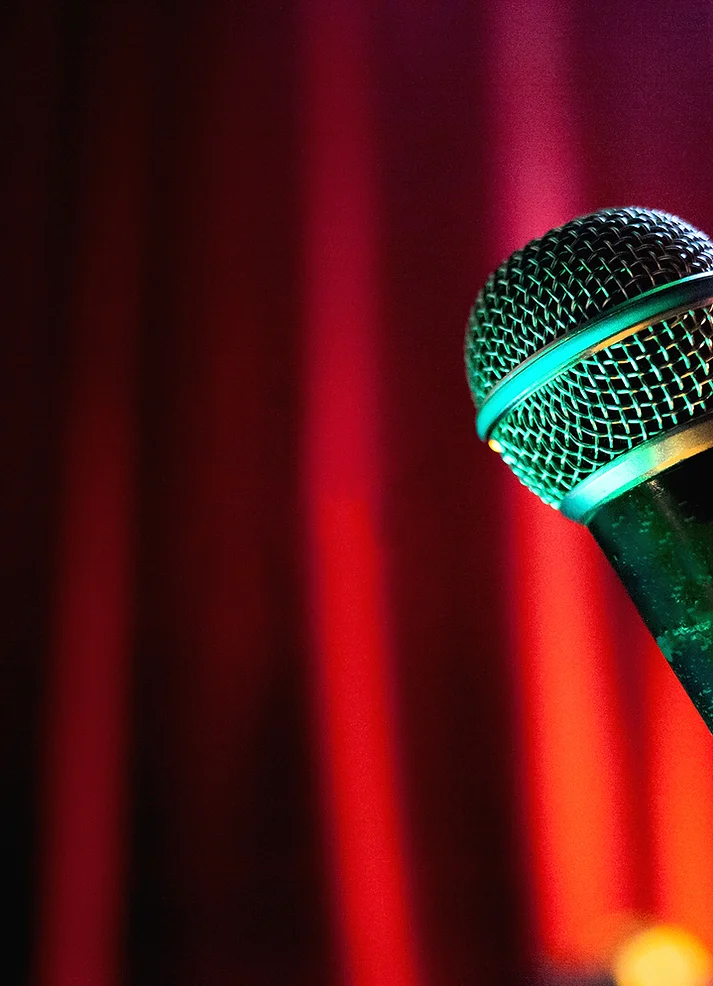 Welcome to UV Studio, where music comes alive.  Our passion for music drives us to deliver exceptional results and provide a platform for artists to shine.
At our  recording studio services provide artists, musicians, and content creators with the convenience of recording professional-grade audio from the comfort of their own space. With affordable equipment and expert assistance, our studio offer flexibility, cost-effectiveness, and high-quality results for a range of creative projects.. We pride ourselves on staying up-to-date with the latest trends and techniques, allowing us to bring innovation and creativity to every project.
We provide a comfortable and professional environment where you can unleash your creativity.
We believe in fostering strong relationships with our clients, built on trust, transparency, and open communication. We are committed to delivering the highest quality recordings, mixing, mastering, and post-production services, ensuring that your music stands out in today's competitive industry.
Join to our UV Studio Music Labaratory and enjoy music with us!
Book your session now and let your creativity soar!
Frequently Asked Questions