Private Bass Guitar Lessons: Elevate Your Groove
Are you ready to unlock the rhythm within and become a skilled bass guitarist? Look no further than UVStudio for the finest private bass guitar lessons available. Our experienced instructors are dedicated to helping you achieve your musical goals while tailoring each lesson to your unique needs and skill level.
Why Choose Private Bass Guitar Lessons?
Personalized Attention
In a private setting, you receive one-on-one guidance from an experienced bass guitar instructor who can focus entirely on your progress. This personalized attention ensures that you learn at your own pace and address any challenges effectively.
Customized Curriculum
Our instructors design a curriculum tailored to your musical interests and goals, whether you're a beginner looking to lay down solid grooves or an advanced player aiming to master complex techniques.
Flexible Scheduling
At UVStudio, we understand that life can be busy. That's why we offer flexible scheduling options, so you can fit your bass guitar lessons into your hectic lifestyle.
Accelerated Learning
Private lessons allow you to progress faster by concentrating on areas where you need improvement and building on your strengths.
Competitive Pricing
Quality education should be affordable. Our competitive pricing guarantees exceptional lessons that won't strain your budget.
Why Choose Private Bass Guitar Lessons at UVStudio?
Elevate your bass guitar skills with us, where you have the freedom to choose between online and offline lessons. Discover the advantages of UVStudio:
Bass Instructors: Benefit from the expertise of our seasoned bass guitar instructors, each with years of experience, ensuring top-notch guidance in every session.
State-of-the-Art Facilities: Our modern studios are equipped with cutting-edge technology and instruments, offering a comfortable and inspirational environment for your learning journey.
All Skill Levels Welcome: Whether you're a complete beginner or an experienced player, our instructors tailor their teaching style to match your skill level and aspirations.

Flexibility to Choose Your Preferred Learning Mode: Whether you opt for online or offline lessons, you'll have the opportunity to enhance your confidence and stage presence as you showcase your progress.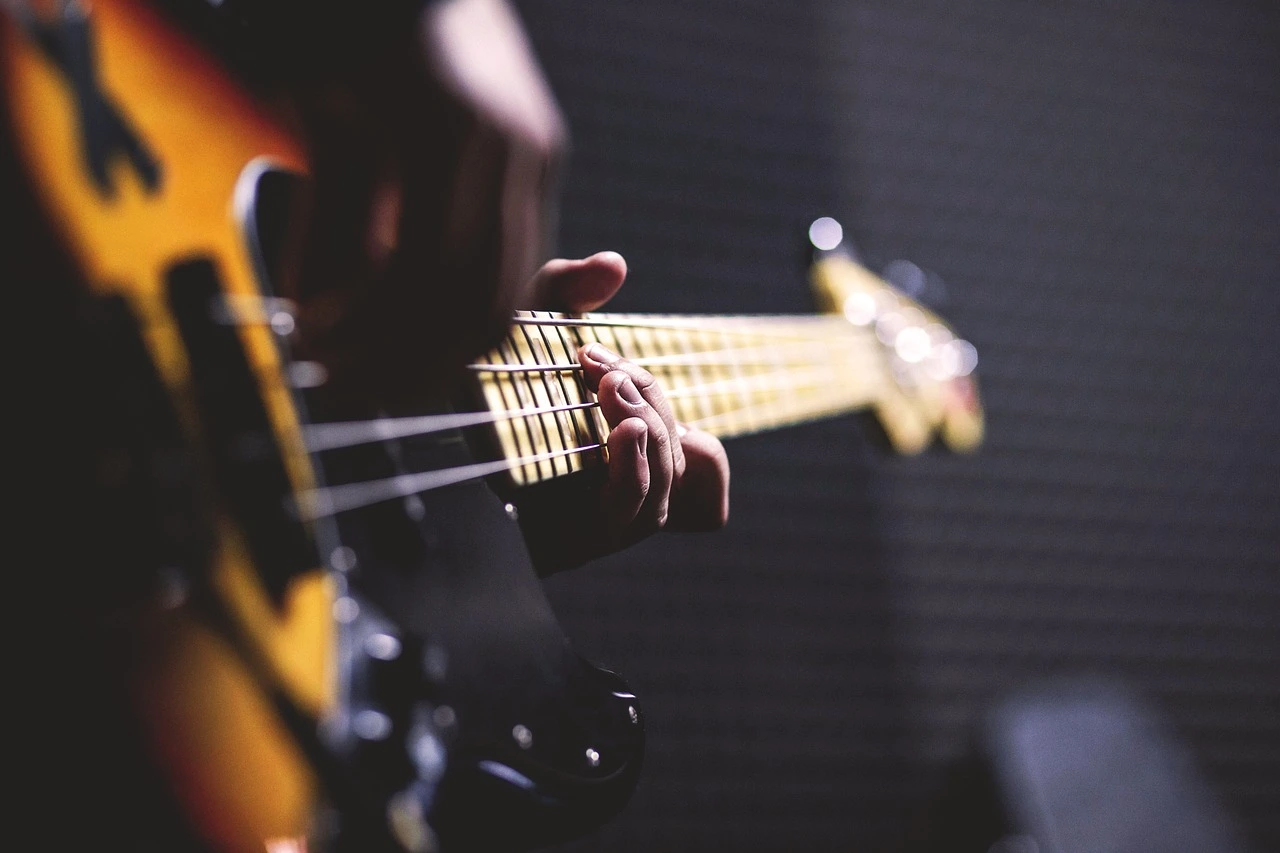 Get in Touch: Connect with us through our website or by phone to set up your inaugural lesson.

Meet Your Dedicated Instructor: We'll pair you with a seasoned instructor who will take the time to understand your aspirations, musical tastes, and objectives.
Embark on Your Musical Voyage: Commence your musical journey with us and witness your guitar-playing potential unfold as you progress and flourish.
Book Your Guitar Lessons Today
Don't let this chance slip away to begin your musical adventure with UV Studio. Whether you prefer online or offline lessons, our seasoned instructors are prepared to lead you on your path to becoming the bassist you've always aspired to be. Reach out to us today to arrange your lessons and start creating captivating bass grooves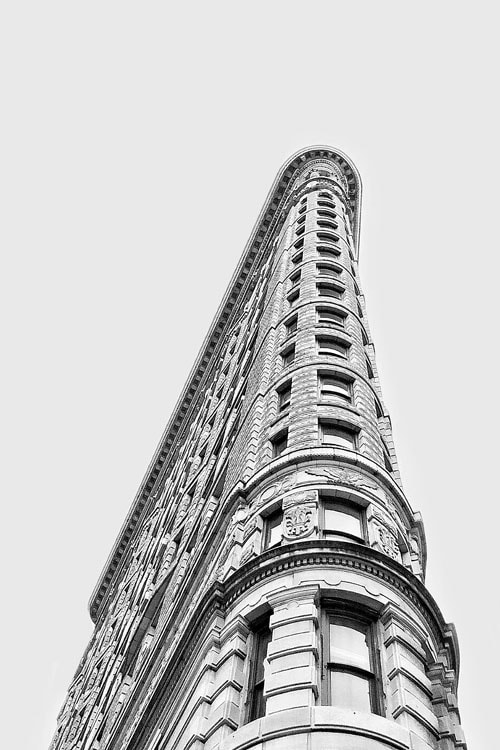 FAQ about Private Bass Guitar Lessons